Have you ever had the desire of a magic corner
where the world, for a moment, is suspended?
A refuge only for you, where you can relax?
You often come back home after work, after gym, once finished your sons' afterschool and all you want to do is take off your shoes and sit down in the middle of your green corner.
So, many people call this corner "garden"; doesn't matter if it's a huge open space or a little garden on the balcony but the main thing is that it's a corner only for you, that inspires you and where, finally, you can relax and dream…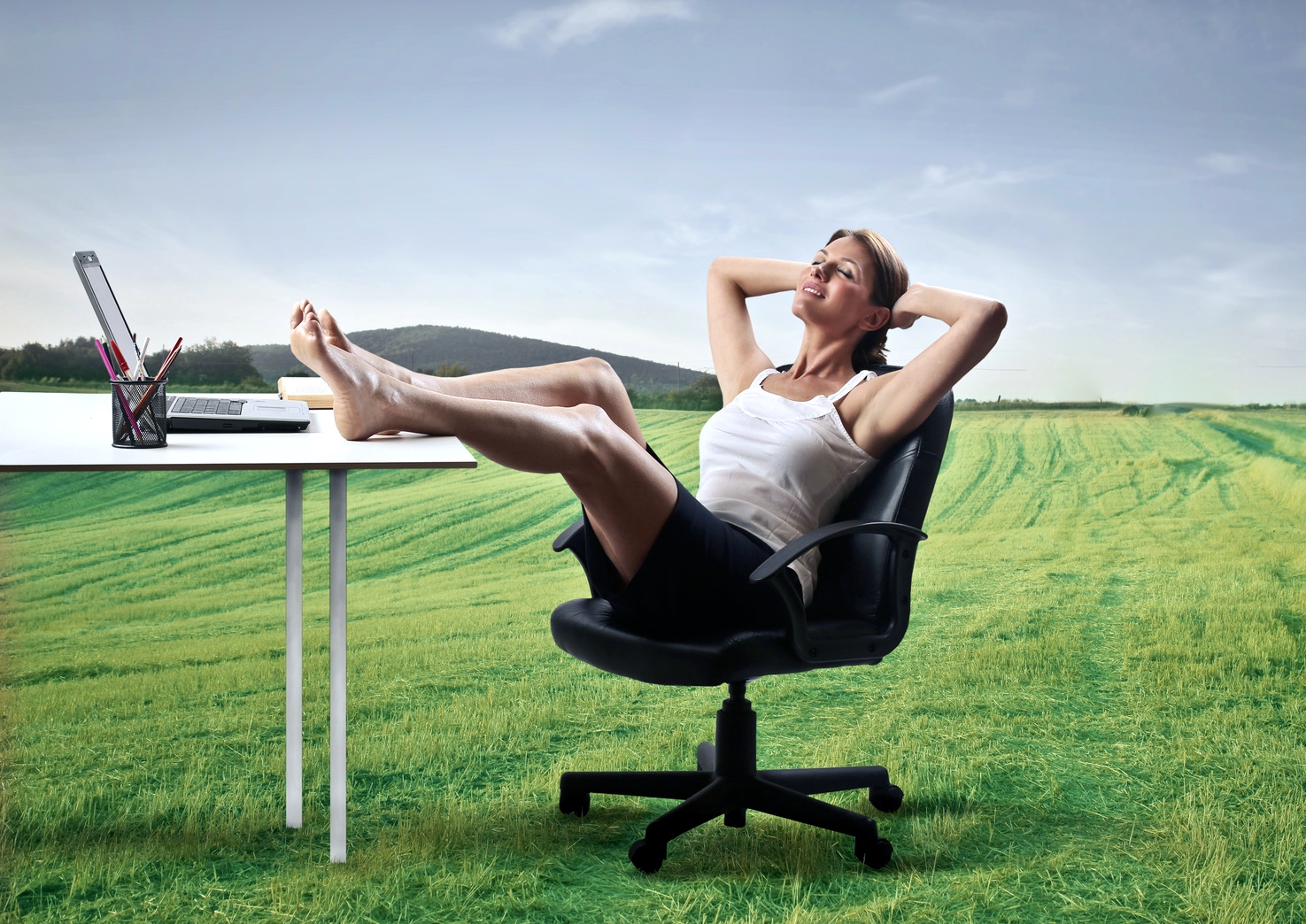 Nowadays, either for chaotic life or because you don't have the suitable space or you don't know how to take care about the plants, you have to renounce to your enchanted corner.
No more:
with a click you can have your own Fantasy Garden, 
as you like it and where you prefer;
you don't have to take care about it,
as It will take care of you!
This is the effect of Il Giardino sul Comò: it gives you moments of peacefulness and joy even when you have a bad day.
Il Giardino sul Comò helps you to relax… Do you know why?
Because when you look at it the beauty enters into yourself and any tension goes away: out of the blue, you are in your enchanted green corner!
How can I get my own Fantasy Garden?
It's simple, fast and funny!
Purchase Recommendation
 We have a very wide selection, for any occasion
Surprise the people you love in an unique way choosing an enchanted fantasy garden as a gift!
For further information

contact us